Math & Literacy Nights draw crowds!
Rother School recently held some fun events to culminate special week focusing on college and career readiness. Students and their parents came to school for Math Night and Literacy Night, and it was difficult to tell who was having the most fun - the parents or the students! Here are some pictures that tell the story!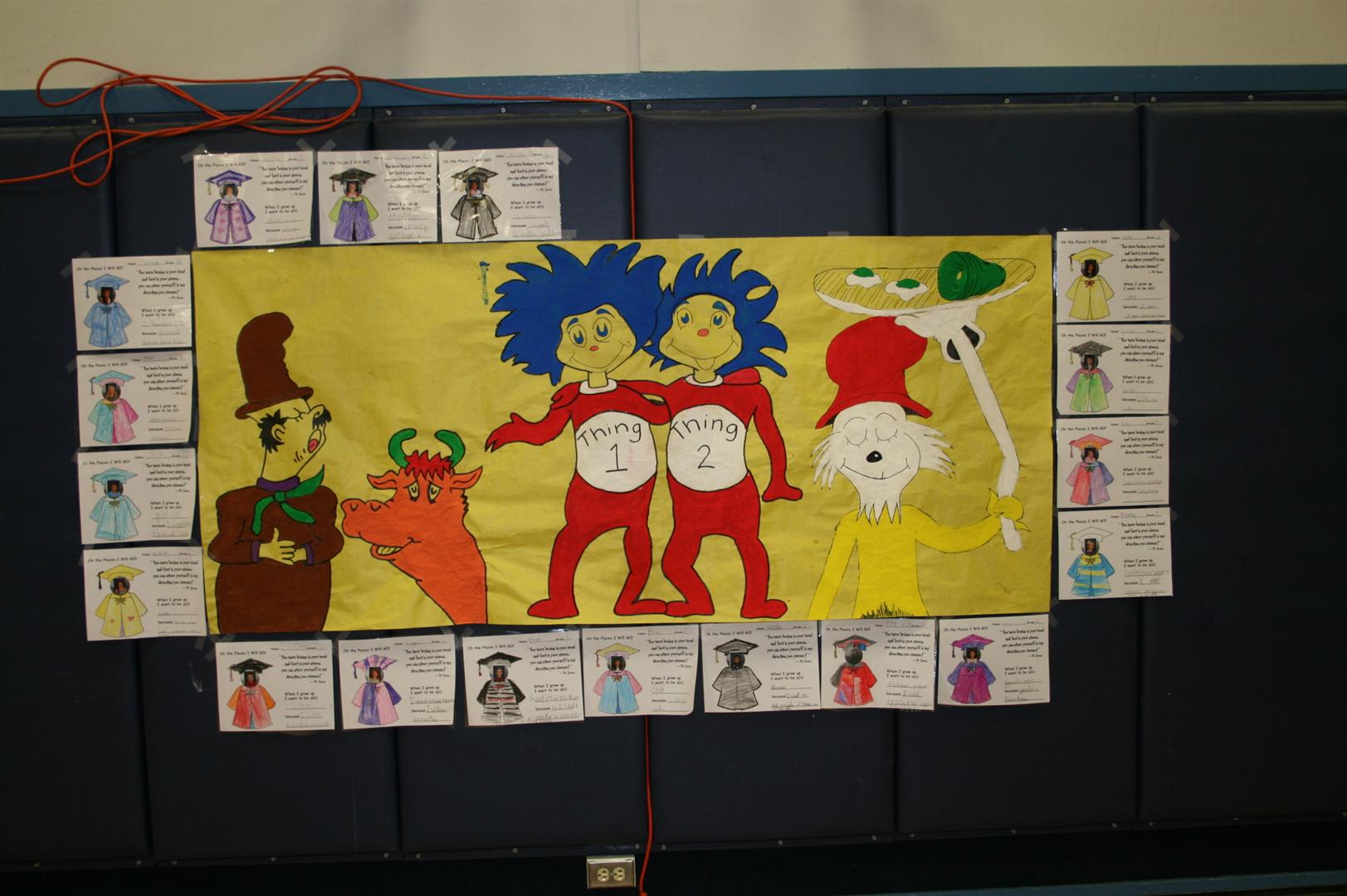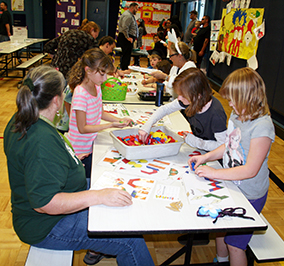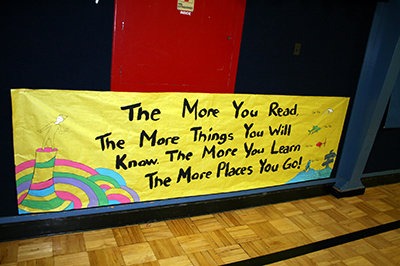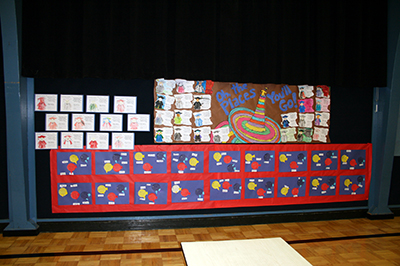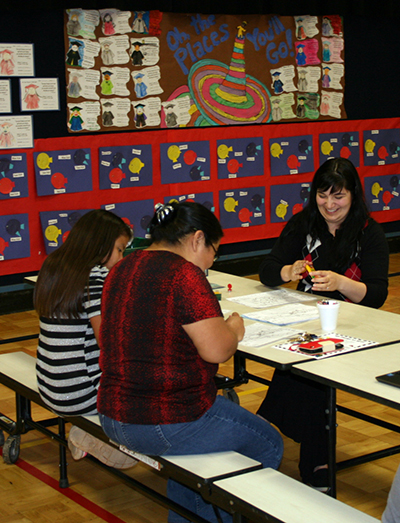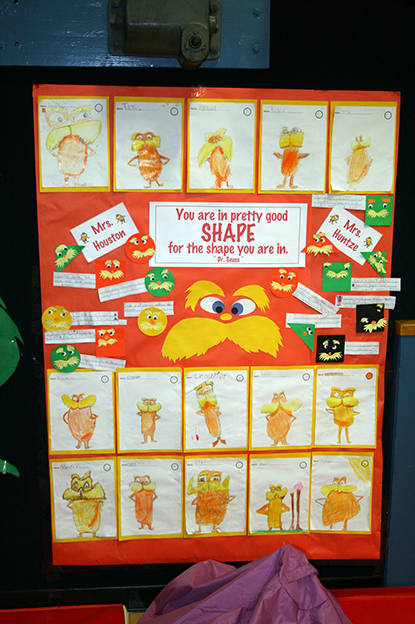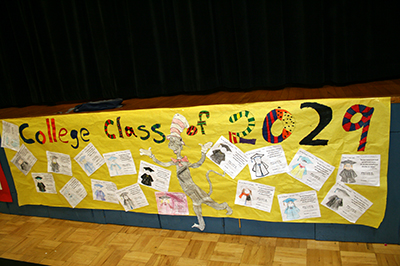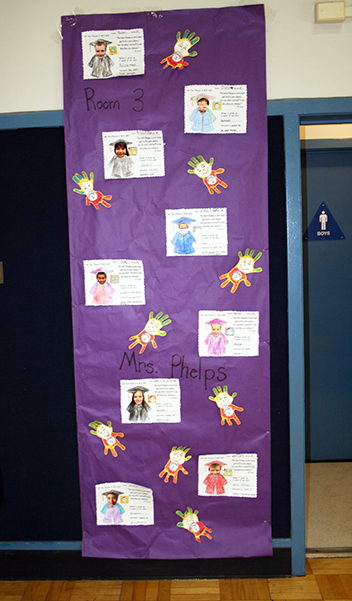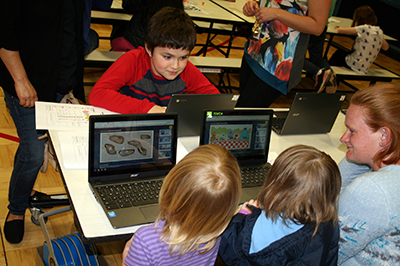 During the school day, students and staff wore their graduation caps and teachers crossed the stage, sharing their story about their college experience.